Life Insurance Agents:
Maintain Your Independence
While Being Confident You're not Alone!
Our services are designed to make you look good in front of your clients – guaranteed: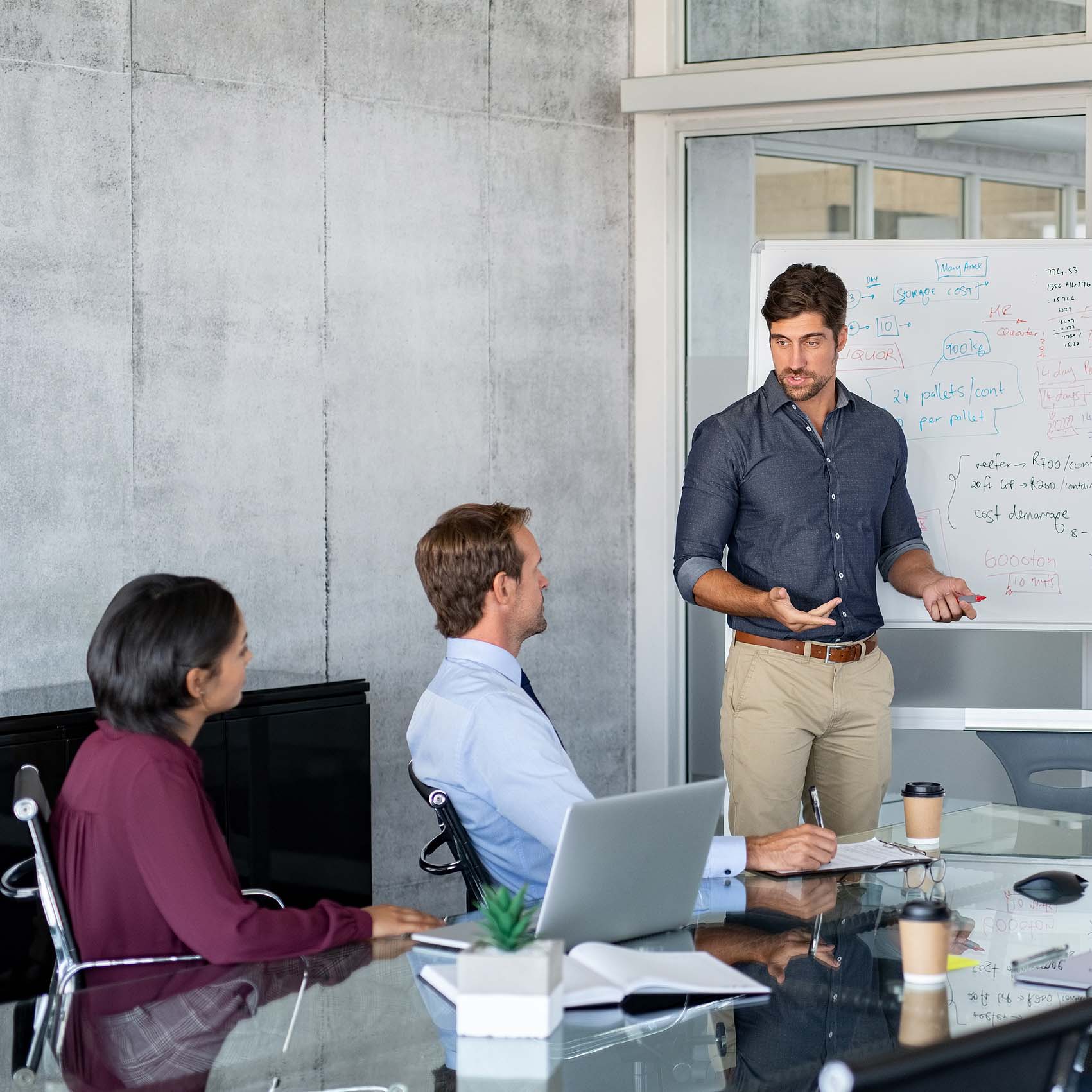 Business Owner Market Expertise
Advisors Resource was founded by a former chief actuary and has a CFP® on staff. We are experts in the life insurance industry, specializing in developing advanced life insurance strategies for business owners and high-net-worth individuals. We provide advanced case design for strategies including Split Dollar, Life Insurance Retirement Plans, and more.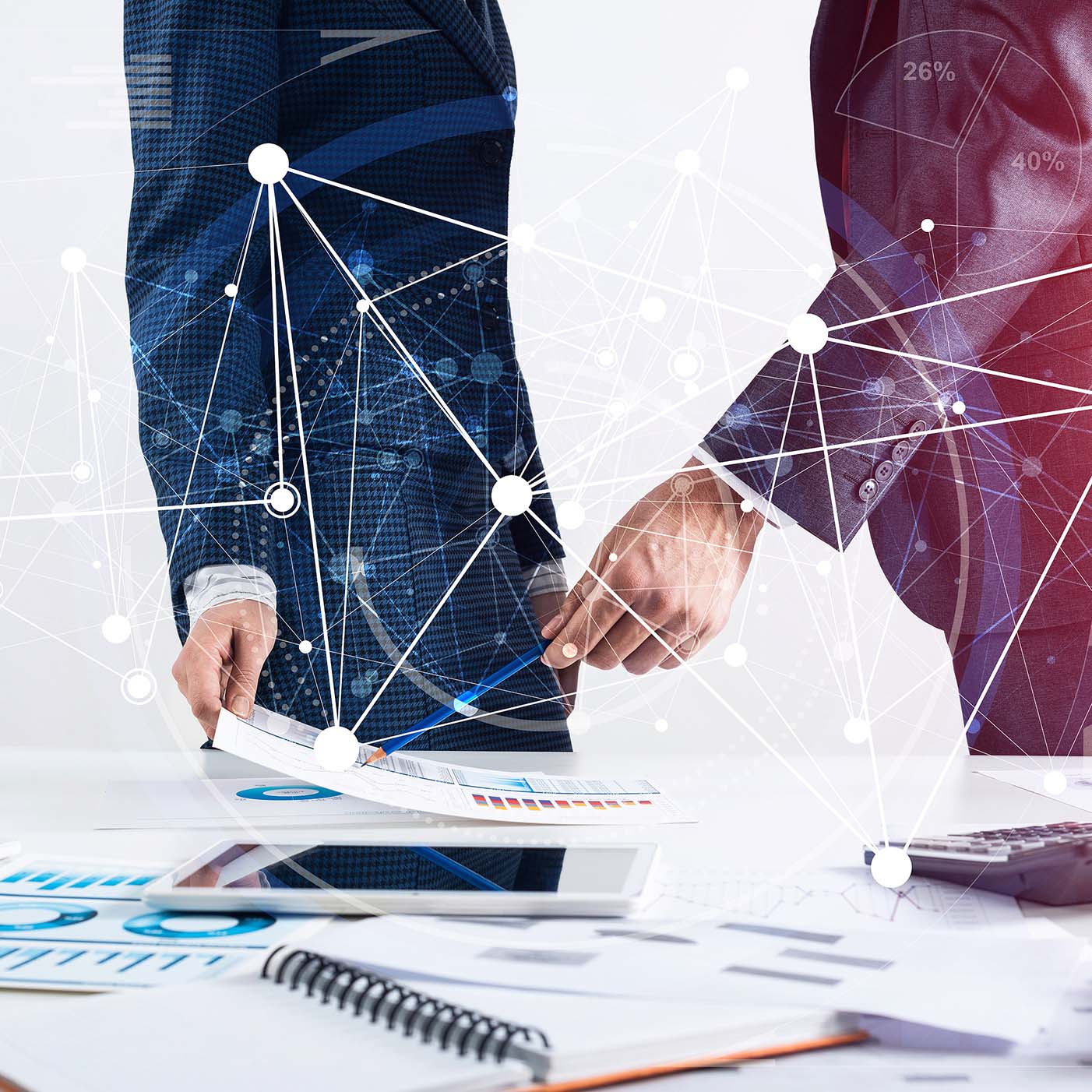 Turn-Key Sales Solutions
We help you develop customized, personalized, and branded life insurance proposals for you to present to your clients. Our series of proven strategies will help you close more cases. The best part? These turn-key proposals, based on proven life insurance strategies, will include your own branding, not ours or the carriers.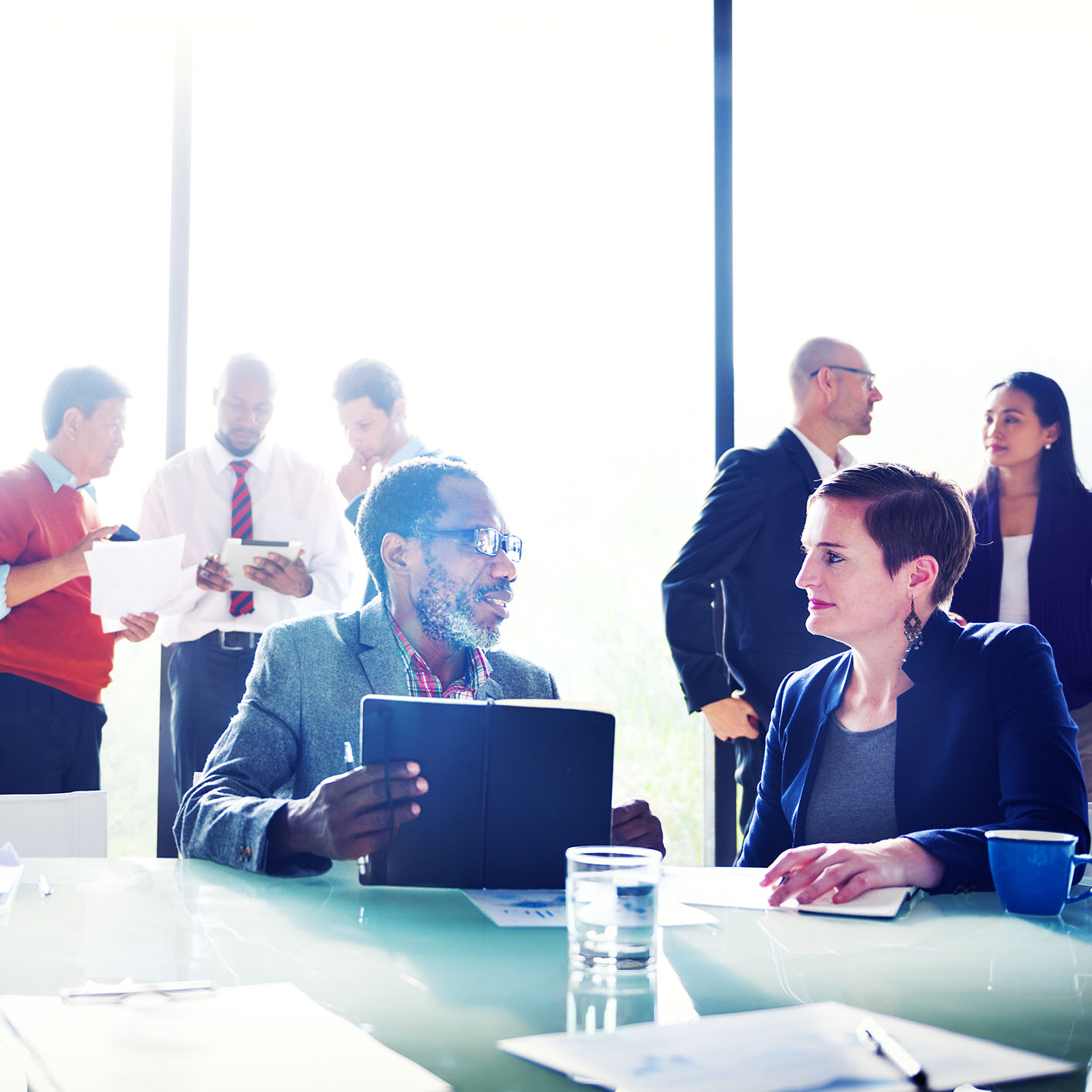 Strong Business Relationships
We believe that in order to provide you with the best service possible, we need to foster a relationship between your firm, our office and the insurance carrier that ensures we all collaborate as a team. This guarantees that you and your clients will be treated with the consistency, honesty and respect that you deserve.
What can you expect when you add us to your team?
The first step in our process is to help you place a strategy for life insurance. Some of our most popular strategies for life insurance include: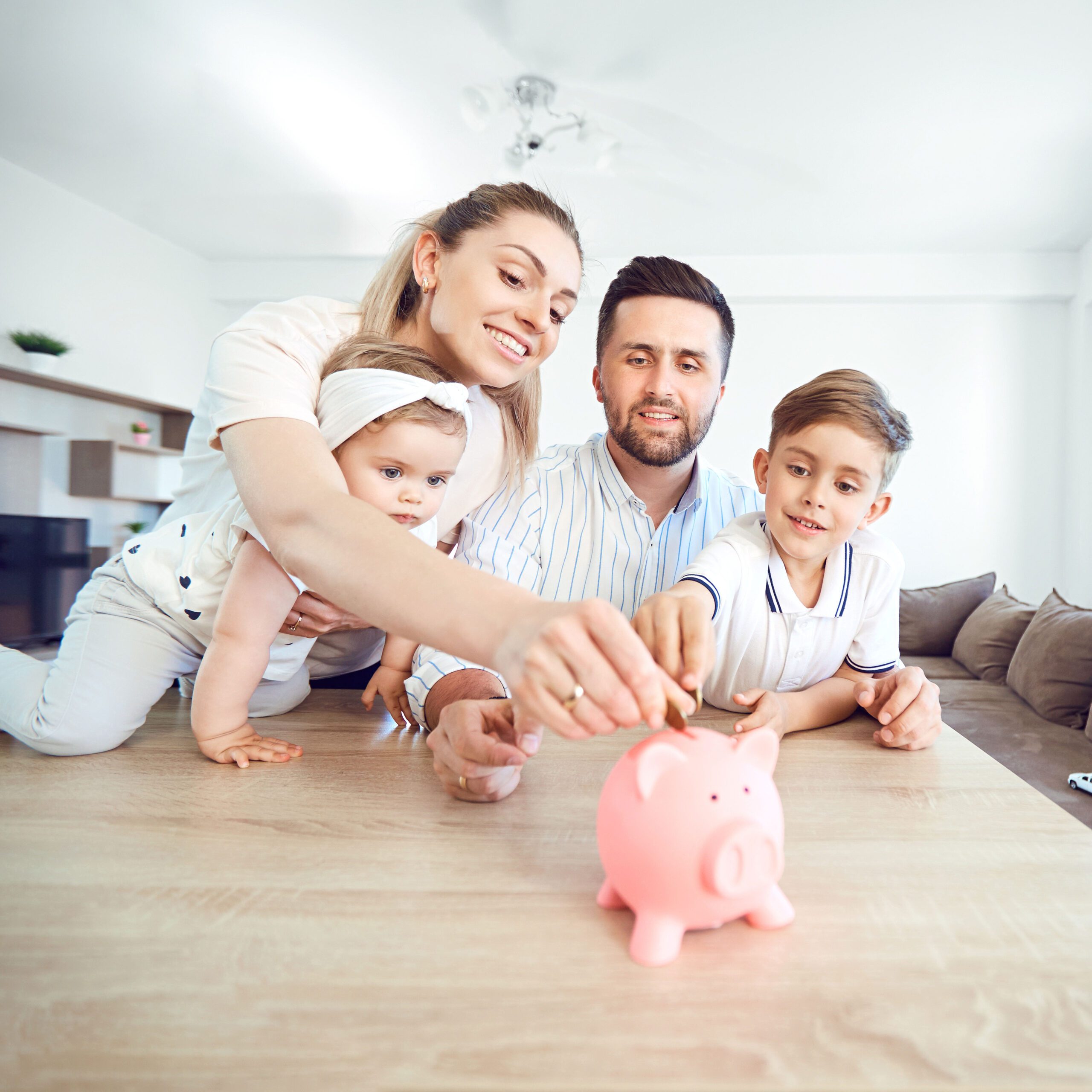 Life Insurance Retirement Plans
Life insurance is commonly used to provide financial protection in the event of premature death. Your clients can protect their spouse, children, business, or other beneficiaries.
However, cash value life insurance can provide more than protection. It may be used to accumulate tax-deferred dollars that provide income options to supplement retirement.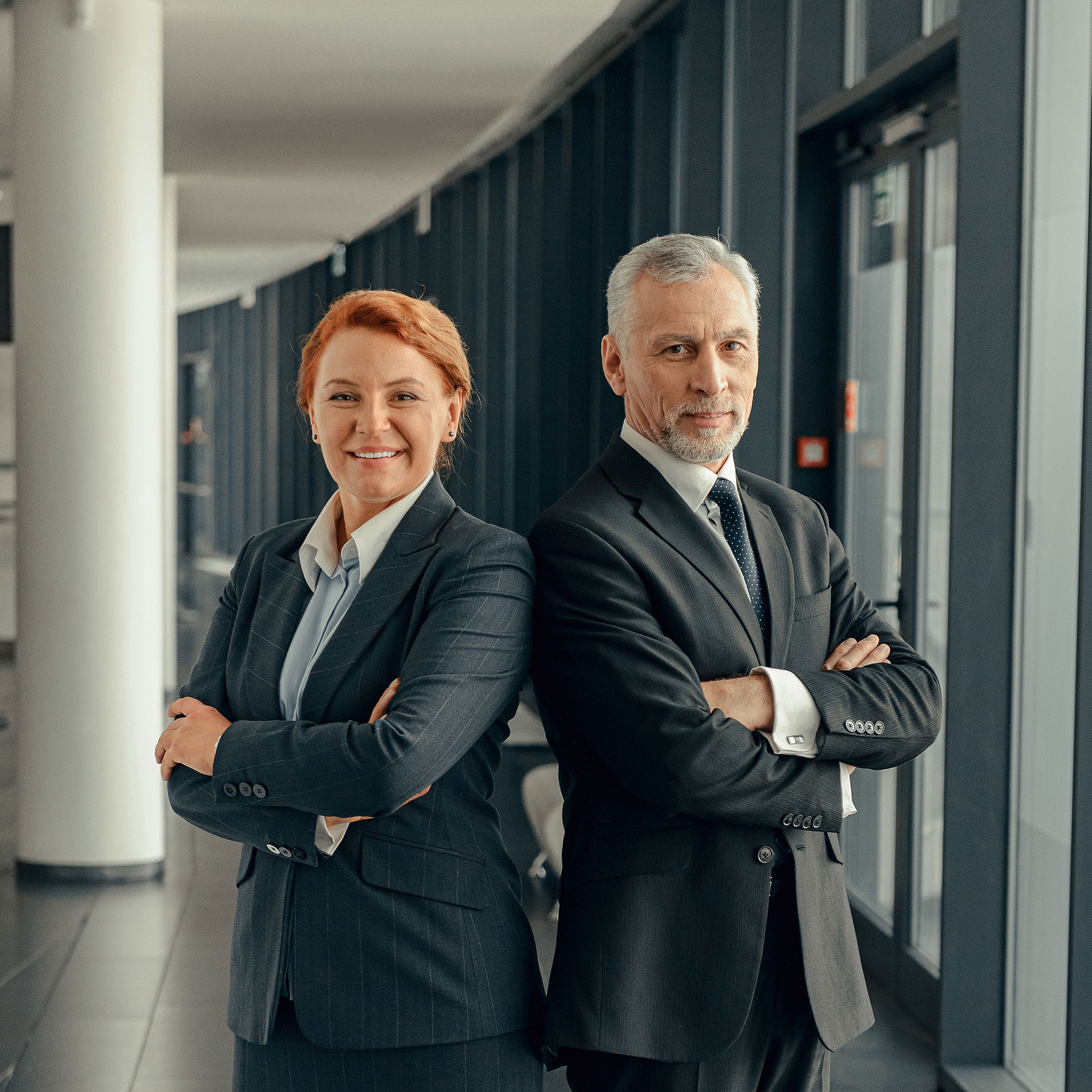 Split Dollar
Plans
Split-dollar, when properly set up, is a tax beneficial arrangement in which a company and a person split and share a life insurance contract. This strategy can help your business owner clients save taxes now while accumulating tax-deferred money they can access in the future by utilizing life insurance.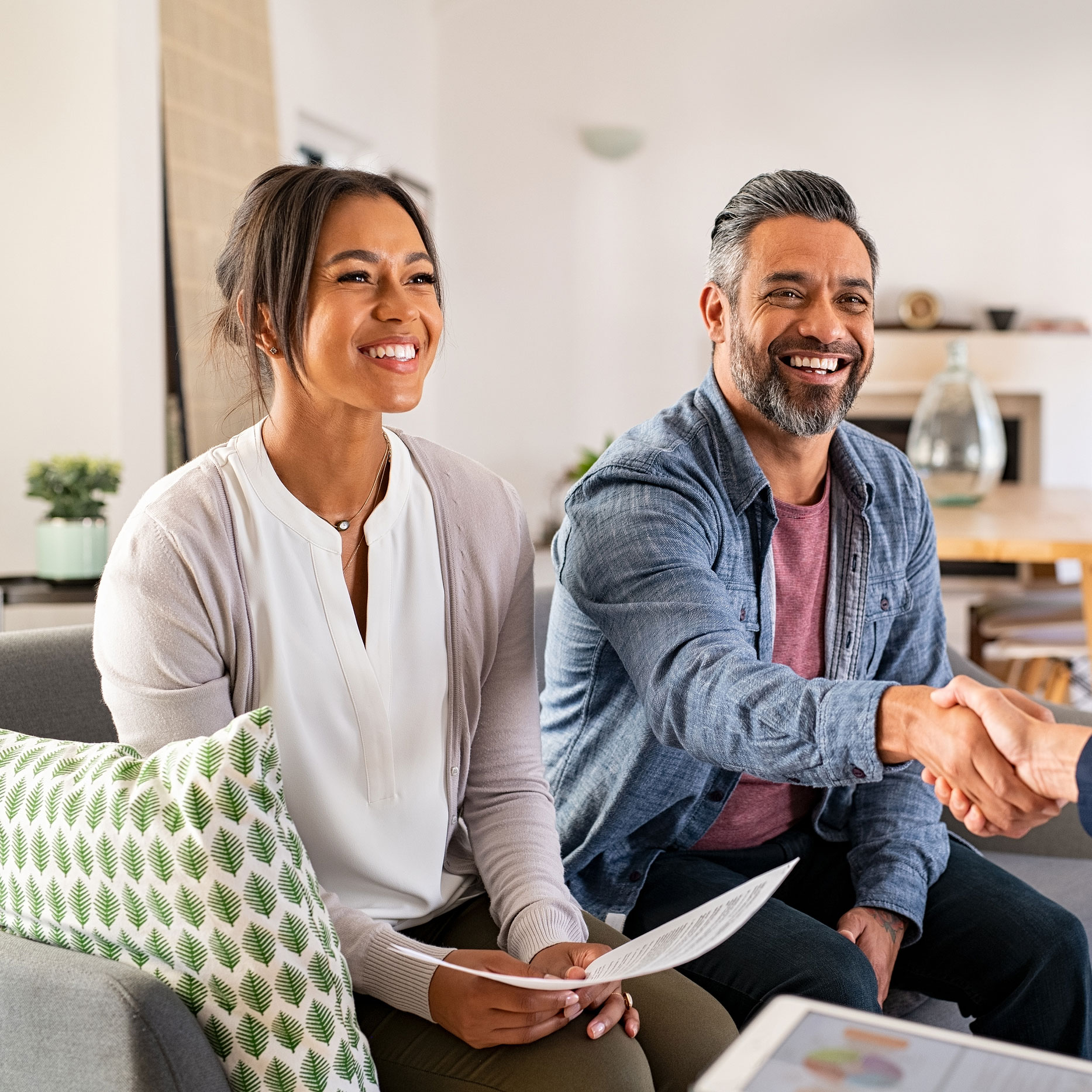 Term Life Insurance Alternatives
As you know, term life insurance is the most popular type of policy on the market. This is due to the fact that it is the cheapest and most accessible way to get coverage.
However, the cheapest option isn't always the best option…