CPAs: Deliver More Value to Your Clients
We help CPAs deliver more value to their clients by helping them become more proactive and holistic. As a result, we help CPAs increase their average revenue per client, without dramatically increasing their workload. Use your time more efficiently and effectively, without sacrificing your relationship with your clients, through our Team-Based Approach.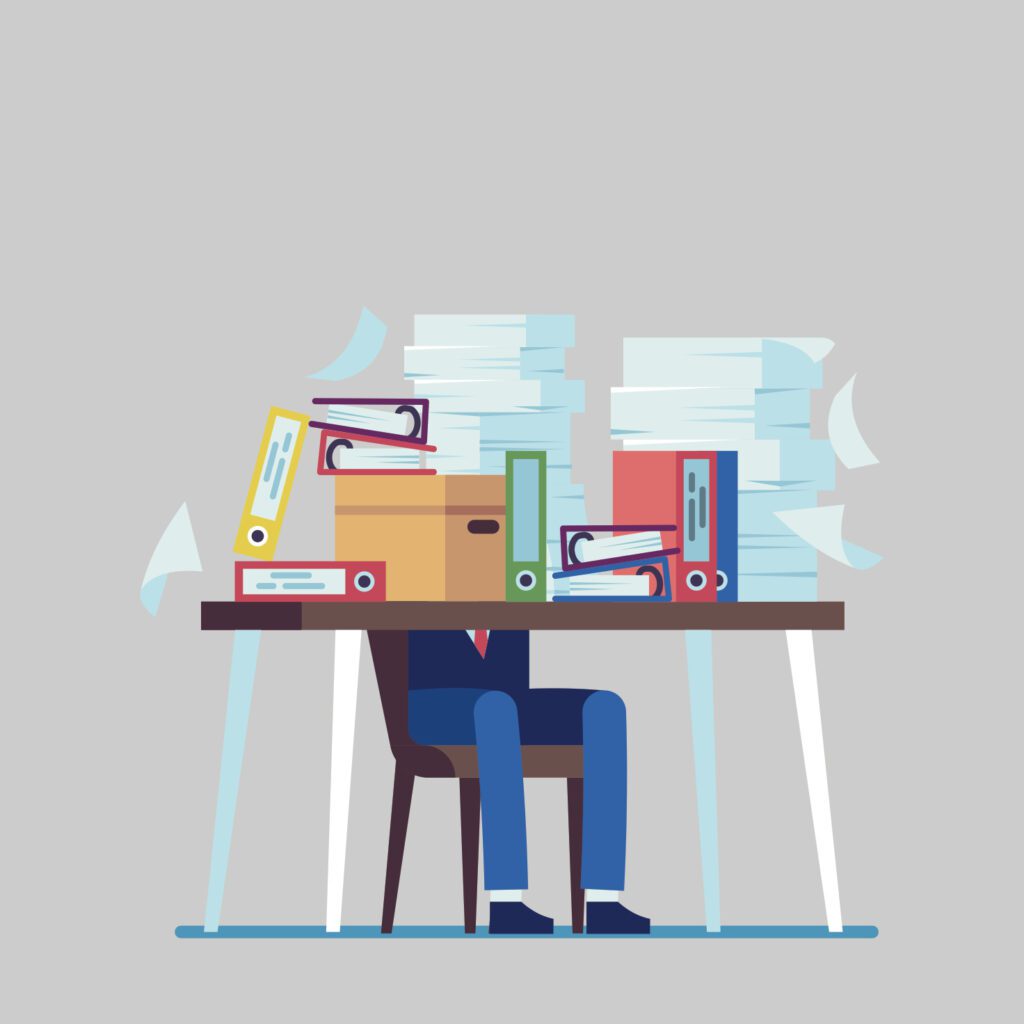 Without a Network of Advisors…
You are a trusted resource for your clients. They turn to you for advice regarding their current financial situation. Unfortunately, without a network of advisors it is up to you, and you alone, to address all areas of your clients' portfolio.
You strive to provide your clients with the best advice possible, however, you will inevitably stretch yourself too thin.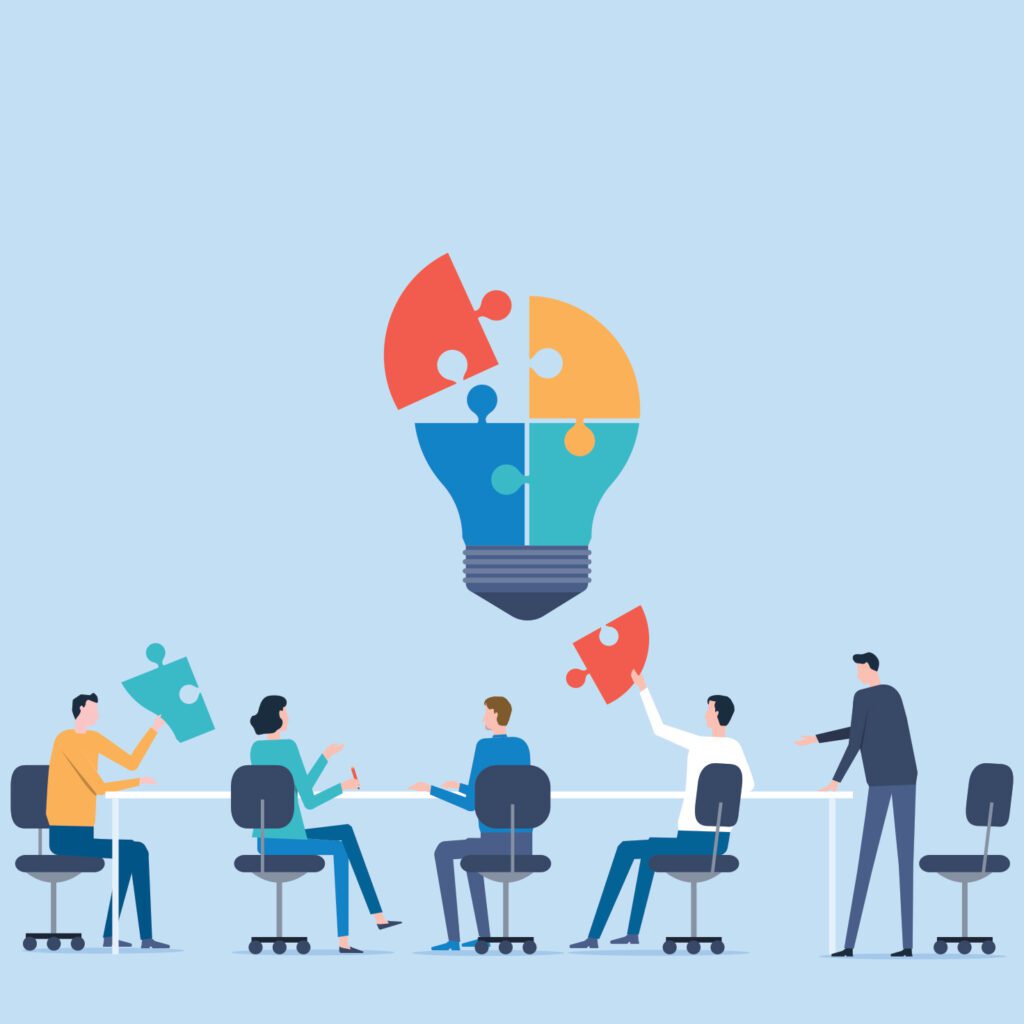 Utilizing the Team-Based Approach…
By utilizing the Team-Based Approach, we serve as YOUR trusted resource.
Rather than wasting your time vetting various other specialists, we work behind the scenes to make suggestions regarding your client's situation.
We serve as a Virtual Family Office by providing resources in the following areas: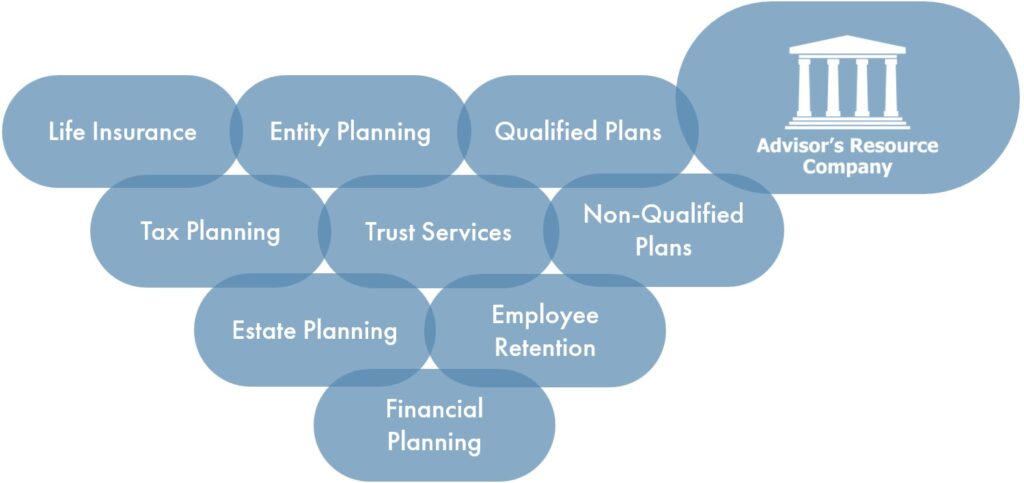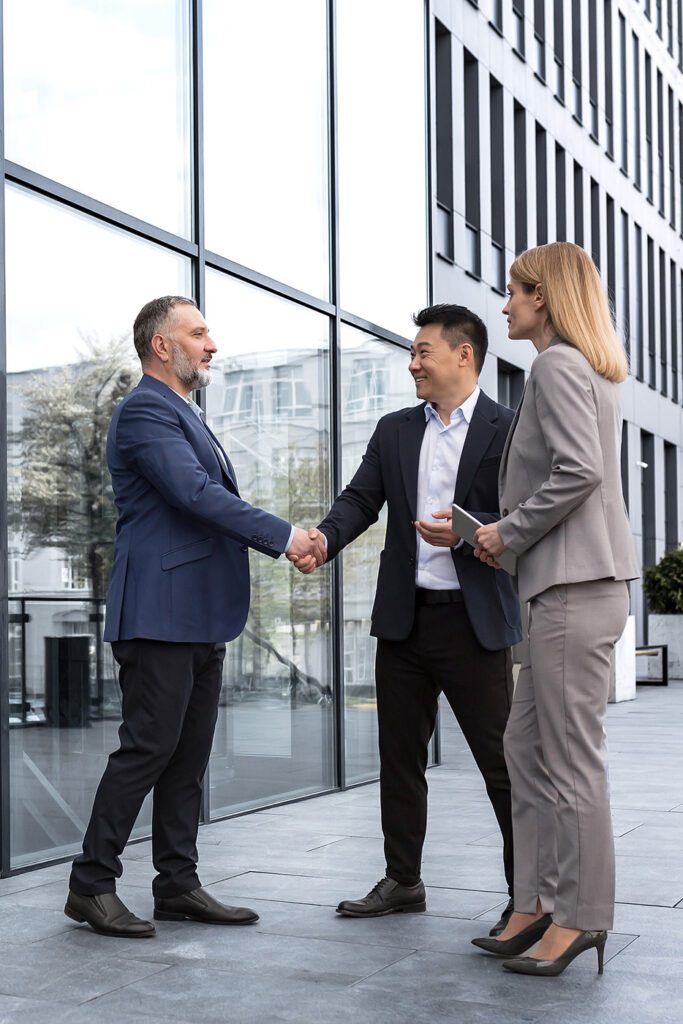 Want to learn more about how we serve CPAs?
Please enter your information below so we can get in-touch: